Dear Teh mEEz,
I have been thinking of the places I'd love to visit with you a lot. We might have visited see of them separately before, but nevertheless I'd love to see them with you. Feel free to add your favorite destinations. (The list will be updated over time and there is no order of preference!)
1- Santorini: I love the idea of spending a spring break here with you, with a lot of Greek food and wine, swimming and sun and of course Greek music! OPA!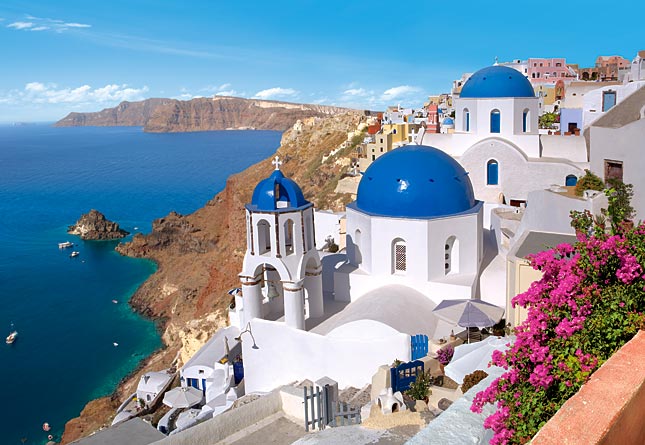 2- Puerta Vallarta: So many amazing things at the same time. Seeing little Santiago for the first time, then spending time on different fabulous beach resorts. It is just another world!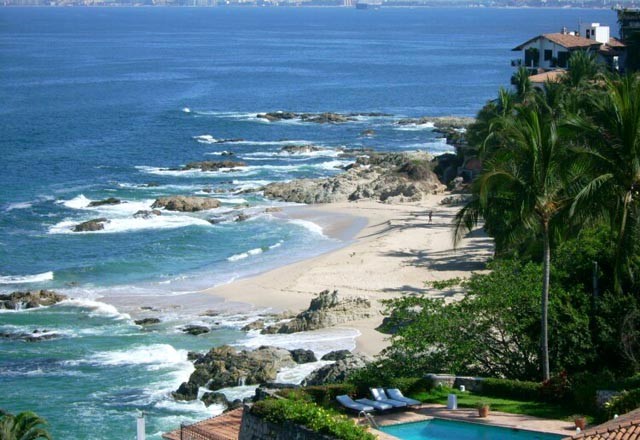 3- Southern Sweden and Denmark: Great destination for a mid-summer break. I'd love to experience Scandinavian summer. I imagine it with a lot of berries and walking barefoot on the grass under a weak sun. However I have a sneaking suspicion I might be wrong!!
6- Berlin: I would love us to explore the European capital of alternatives together. Long walks and visiting the historical attractions, seeing the remains of the wall, and spending all night out drinking German beer and experiencing the city vibe.
7- Iceland: I know it might sound crazy, but then again I Am crazy! ;) I'd love to explore the unique nature of the country, go hiking, cycling, and taste the foods. I have seen TV show on the Icelandic cuisine, which got me curious!
8- Tenerife: Again the nature. The nature parks, the water park, sun and sea and of course the fabulous architecture! We should plan the trip for either the carnival time in March, or the Santa Cruz festival in May.
9-Wadden sea islands: This is a fabulous choice for a weekend, or even for a calm and easy summer break. I'd love to cycle around the island and take long barefoot walks on the beach with you. I'd also love to pick berries, eat them right away and then lick my red-all-over fingers! These islands are really something for us: they have been mentioned as
environmental jewels
after all!
(to be continued)